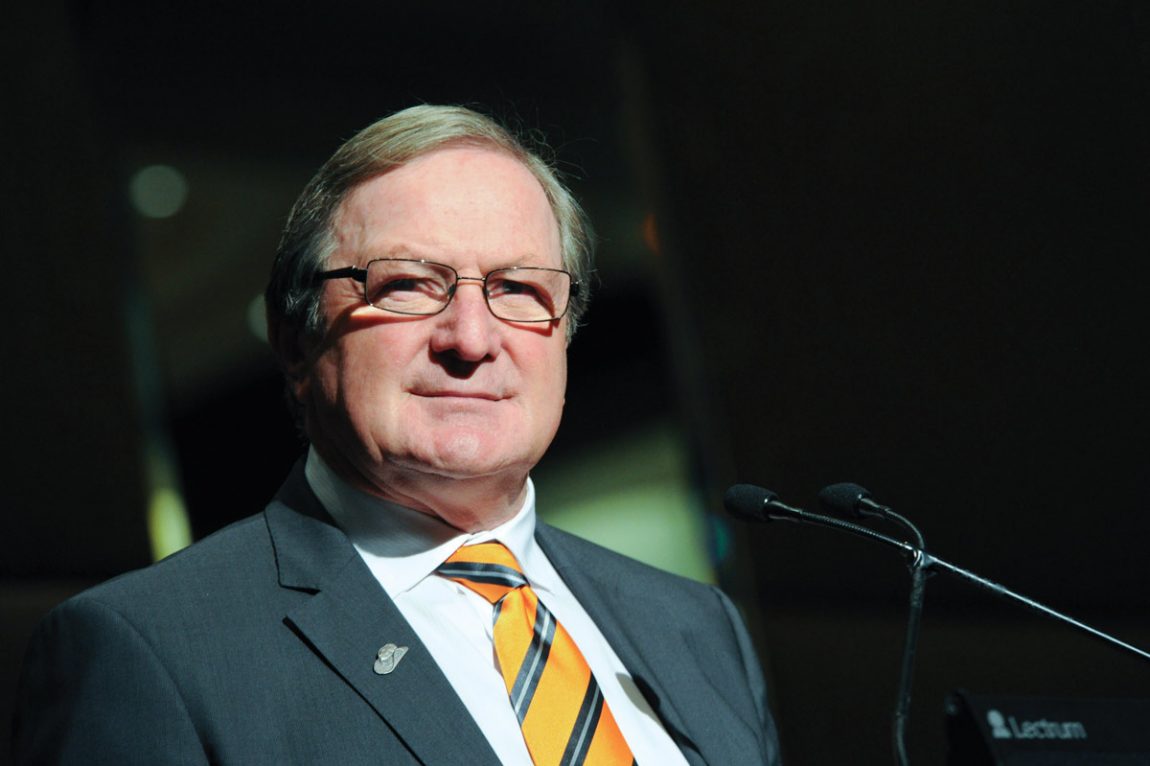 The ISG AFL GOAT's are ready to talk…………
The ISG AFL GOAT's are ready to talk…………
The greatest of all time (GOAT) probably creates more differences of opinion than any other conversation about footy in lounge rooms and bars throughout Australia. Everybody has a club, and everyone has a favourite son. At ISG we'll let you decide who you'd like to speak at your end of year function, event or conference.
We are lucky to have amazing access to some of the greats of the game including Kevin Sheedy, Luke Hodge, Dane Swan, Leigh Matthews, Jimmy Bartel, Dermott Brereton and Matthew Richardson who can give you unprecedented insight into what goes on behind the scenes at the elite level.
These legends will either have your audience in stitches with their humorous stories or will motivate and inspire with their thoughts on leadership, teamwork and what it takes to create a winning culture. Please get in touch as soon as possible to make a booking for your next event or conference as the season will be over before you know it, and we don't want you to miss out.