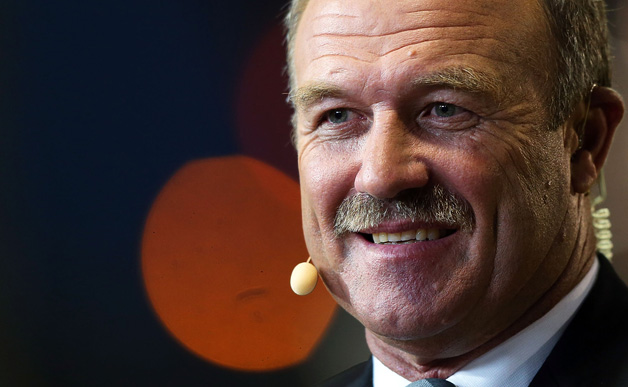 'Old School' Rugby League
Rugby League has been blessed with some of the biggest personalities in Australian Sport. I love this article from The Roar on bringing back some of the 'old school' ways of playing the game. Everybody has a club, and everyone has their favourite son. At ISG we'll let you decide who you'd like to speak at your end of year function or event to make it the 'must attend' event of the year.
Imagine your function having one of the super stars of the game such as, Laurie Daley, Brad Fittler, Allan Langer, Craig Bellamy, Wally Lewis, Billy Moore, Wayne Pearce, Mario Fenech, 'Blocker' Roach or Ray "Rabbits' Warren sharing their insights at your event to really let you know what goes on behind the scenes at the highest level of the game.
To book these or any one of our amazing NRL speakers please get in touch as soon as possible to lock them in. As even if it feels that the season has just started, it will be over before you know it and we don't want you to miss out.