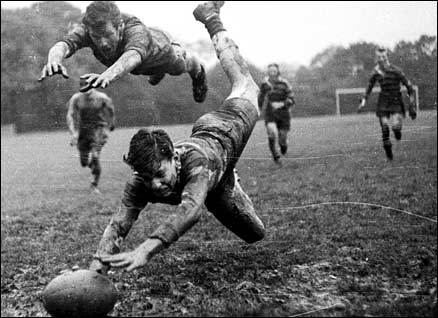 Is too much Rugby ever enough?
With the Sydney Seven's including the gold medal winning Pearls, the Auckland Nine's and the Six Nation's all on this weekend it will be a big weekend in front of the TV for many of us, and if you're lucky enough to be going to the games it won't feel like a weekend, you'll be exhausted on Monday:).
With all this going on its a great time to start thinking who you'd like to be your guest speaker at your end of year function, Lions tour celebration, State of Origin or World Cup events. Combining a sports event with a company function with one of your hero's in attendance is a sure fire hit with both clients and staff that will be a great way to embed existing relationships or in the current environment perhaps more importantly create new opportunities.
At ISG we are lucky to have unprecedented access to some of the greats personalities from both Rugby and League in Australia and New Zealand such as Mark Ella, John Eales, Eric Rush, Ray Warren, Bill Harrigan , Wayne Bennett, Wally Lewis and the hilliarious Owen Finegan. If you'd like to speak to us about any of these, or one of the exhaustive list of Rugby and League personalities we have on books please don't hesitate to get in touch.
#NRL #Rugby #Sydney7s #NRLAKL9s #Lions17 #StateofOrigin #Sixnations #RLWC2017