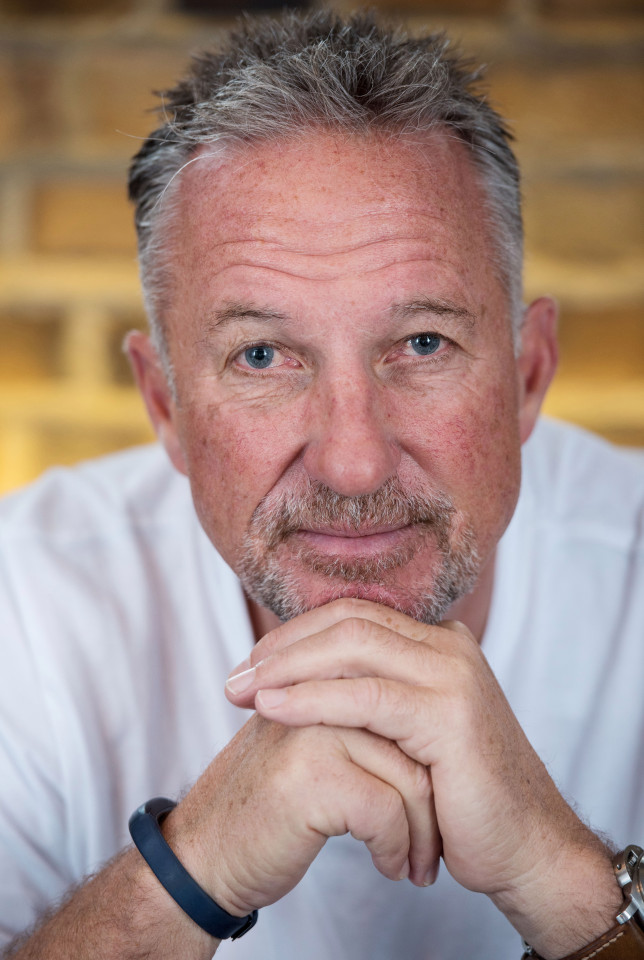 Have we got news for you
Due to a change in Sir Ian Botham's schedule, ISG are very pleased to be able to exclusively offer Sir Ian Botham throughout the Australian and New Zealand summers. He will be available from November all the way through to April 2018. With this summer being an 'Ashes Series' in Australia, what could top getting one of the fiercest competitors in Ashes history to speak at your next event, on what it takes to play and dominate in one of the toughest rivalries in sport?
From large corporate engagements, club functions, or intimate events where clients get an unforgettable, unique experience to meet and interact with Sir Ian. This is without doubt a unique opportunity to hear from one of the great's of the game.
As Australia's only truely national sport that has cross over appeal to all demographics, cricketers have always been a preferred option for companies wanting to inspire staff or deepen their relationships with clients. Please contact ISG now to book an event with Beefy!