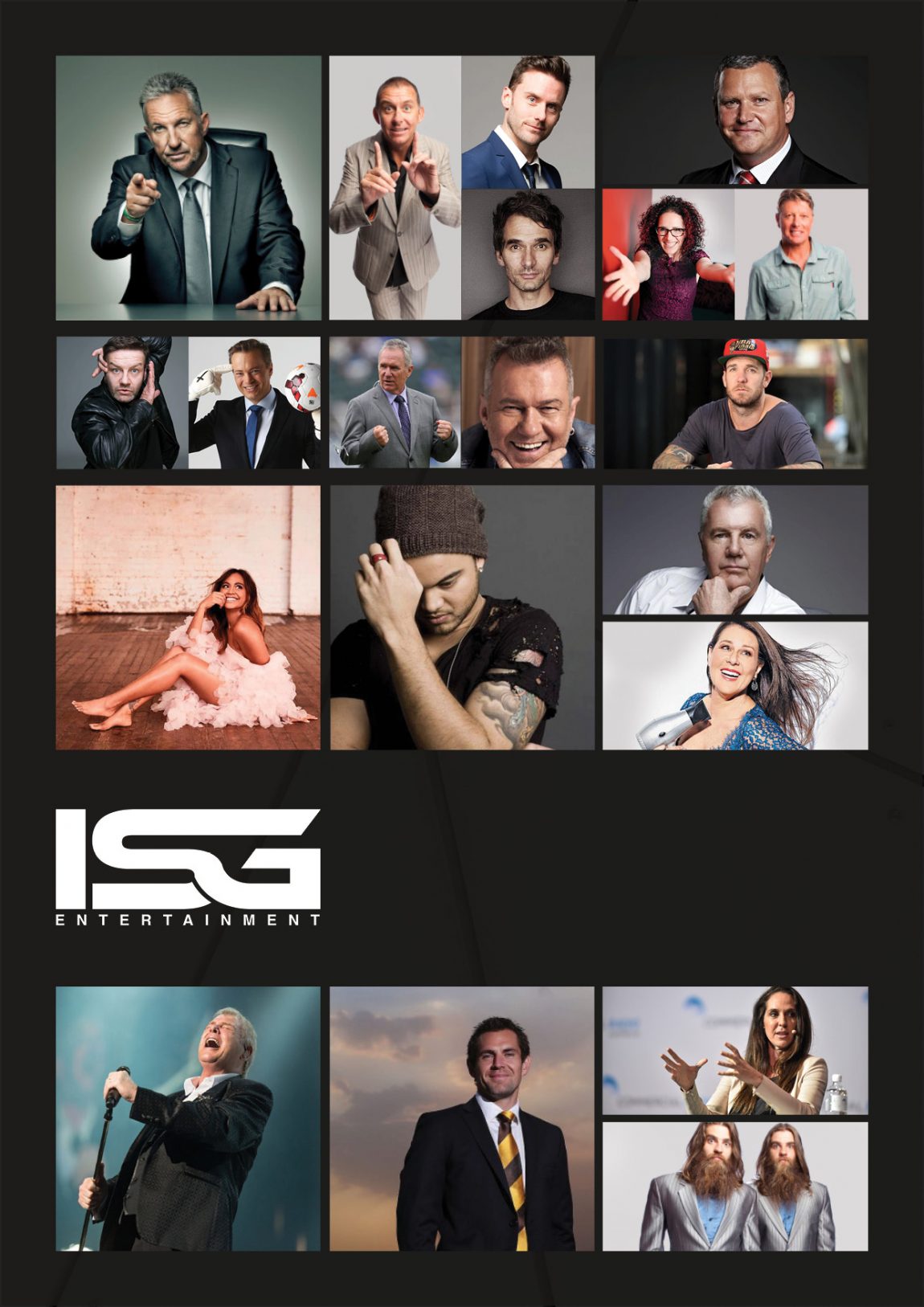 ISG Entertainment Launches
International Speakers Group is very excited to announce the launch of our new division 'ISG Entertainment'. We are now a one stop shop for all of your entertainment needs, in addition to our existing talent management and corporate speaking business.
We have brought Aran Smith on board who has over 15 years' experience in the Entertainment Industry. Aran has access to the best Comedians, Original Artists, MC's, Cover bands, and DJ's both locally and from overseas.
So if you are planning an event that needs entertainment or a speaker please don't hesitate to give Aran a call to discuss your upcoming event.
Aran Smith
M: 0404 653 785
P: 1300 283 848
E: aran@isgentertainment.com.au