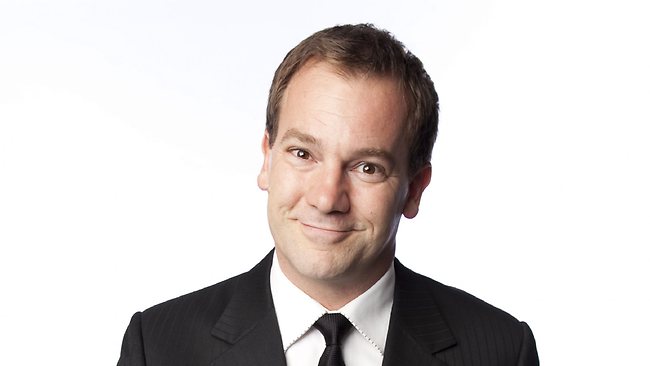 Reward and Recognition
Don't get me wrong, financial reward is a great thing, but it's not the equivalent of recognition. It's a short term solution. Recognition is a key tool in employee and client retention programs for a reason, people need more than constructive feedback and positive affirmation. They need recognition of extra effort. They need to "feel" it.
Rewards and recognition that help your employee's and client's feel valued and create a sense of connection to your business are invaluable at this time of year in our crowded calandars. Make this the year you plan a recognition process that will wow your staff or clients with its positive outcomes.
At ISG we have access to some of the best comedians, hosts, MC's and entertainers in Australia and New Zealand.  We can guarantee that if you book any of our featured act's in this months news letter (Lehmo, The Nelson Twins, Peter Rowsthorn) at your Christmas party or client function you will stand out from the crowd, and will have truely recognised and rewarded the people that matter most to your business.