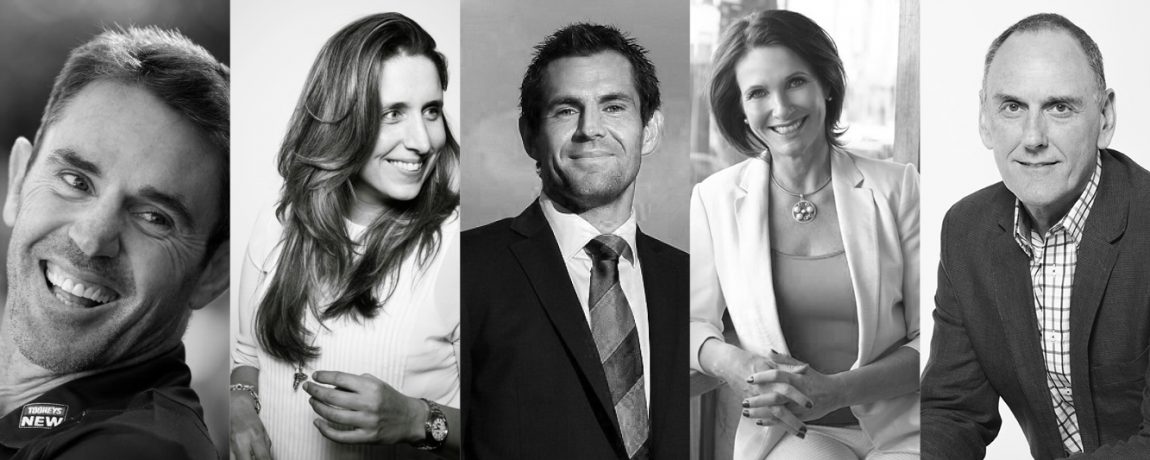 Workplace Culture: Steve Simpson, Carolyn Miller, Luke Hodge & more
An organisations workplace culture is represented by the values which it
truly lives by
, not just by the words that it chooses to showcase on a wall somewhere.
Successful companies understand that the quality of their output is directly reflected upon their team and how those team members feel in their place of work.
While it is all well & good to easily change habits within a small team, if your company is large in numbers, culture is not always an easy thing to shift!
Here are some of the brilliant keynote speakers from Australia & beyond who know a thing or two about workplace culture and how implementing change, can help your business.
Watch Steve Simpson's video here: