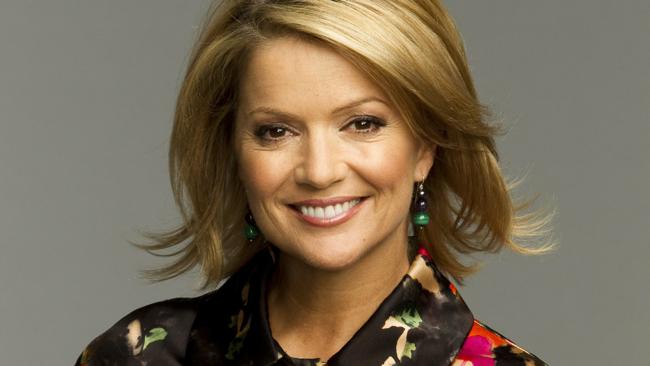 What make's a good conference great?
What makes a good conference great? From the feedback, we've received over the years (Yes, someone does read the conference feedback forms) it's the quality of the facilitator or keynote speaker. That's what clients and staff always remember and judge the experience on. So, with that in mind now the silly season is well and truly over and the kids are finally getting back at school (At last, the working parents of Australia cried) it's a great time to start focusing on who from ISG's amazing list of speakers you would like to book for your next conference or event.
At ISG we have unparalleled access to a wide range of talent that includes some of the biggest conference facilitators and keynotes in Australia, such as Sandra Sully, Naomi Robson, Mia Freedman, Paul Murray, Layne Beachley, Kurt Fearnley, Chris Riddell, George Donikian, Adam Voigt and Margie Warrell. What they bring to your event is the 'X factor' that will leave a lasting impression not only of your event but also your company.
If you would like to book these or any of our great speakers from our extensive list please feel free to get in contact to discuss your requirements or browse the website to select from our amazing range of talent.