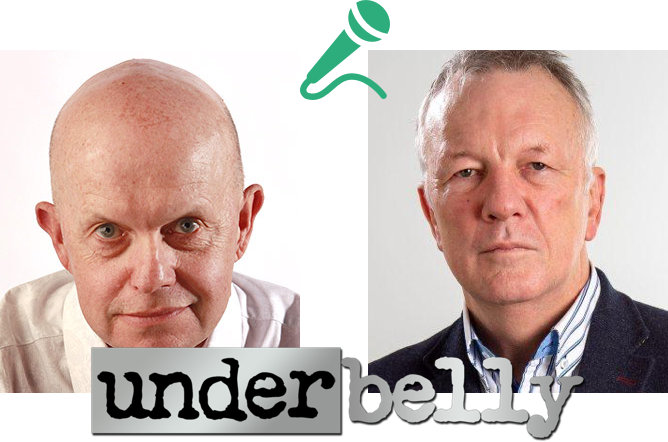 Crime Journalists & Underbelly Creators
Authors John Silvester and Andrew Rule provide a fascinating live discussion on what became one of the World's greatest crime stories that were subsequently adapted for television to become a top-rating series.
Silvester and Rule give deep insight into the many events that unfolded during 1995–2004 from start to finish. The two authors don't shy away from any detail and provide an entertaining and memorable event.