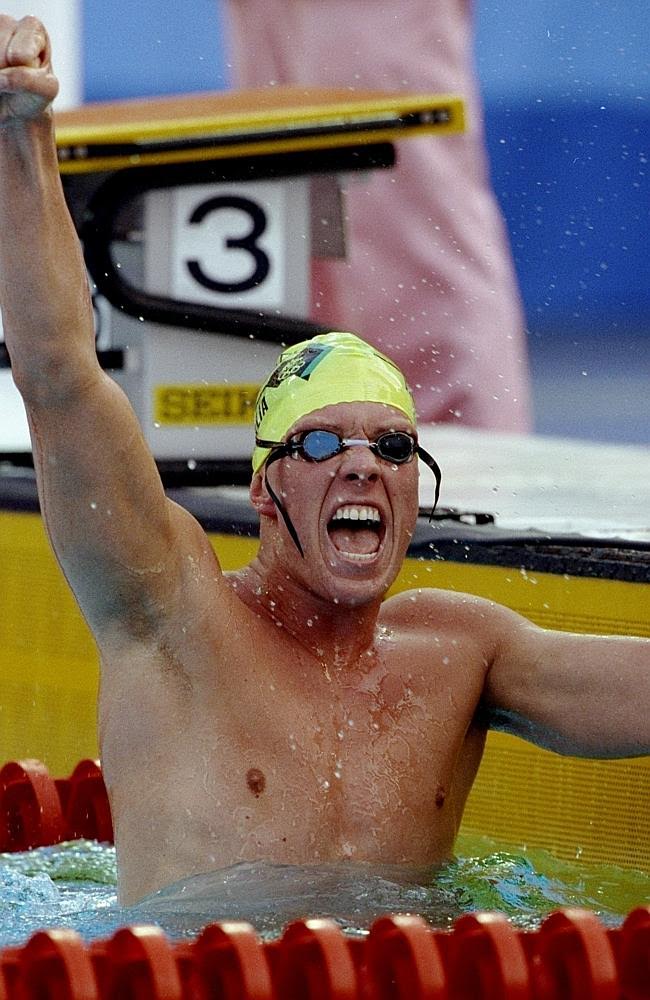 100 Days 'til Rio
Today marks 100 days until the Opening Ceremony of the 2016 Olympic Games in Rio De Janeiro.
The excitement is building as we prepare for the world's largest quadrennial event. A time of great competition yet complete unity between nations, celebrating what we love together, sports.
Once again we will all be glued to the TV for 2 weeks depriving ourselves of sleep, to watch our Aussie Athletes overcome the numbers and make us proud.
ISG has many Olympic legends on our books that can come out to motivate your staff or entertain your clients.
Household names including Kieran Perkins, Jacqui Cooper, Duncan Armstrong, Kurt Fearnley, Andrew Gaze, Brooke Hanson, Dylan Alcott, Russell Mark, Cathy Freeman, Steve Bradbury and many more.
Contact us for one of the best Professional International Speakers.