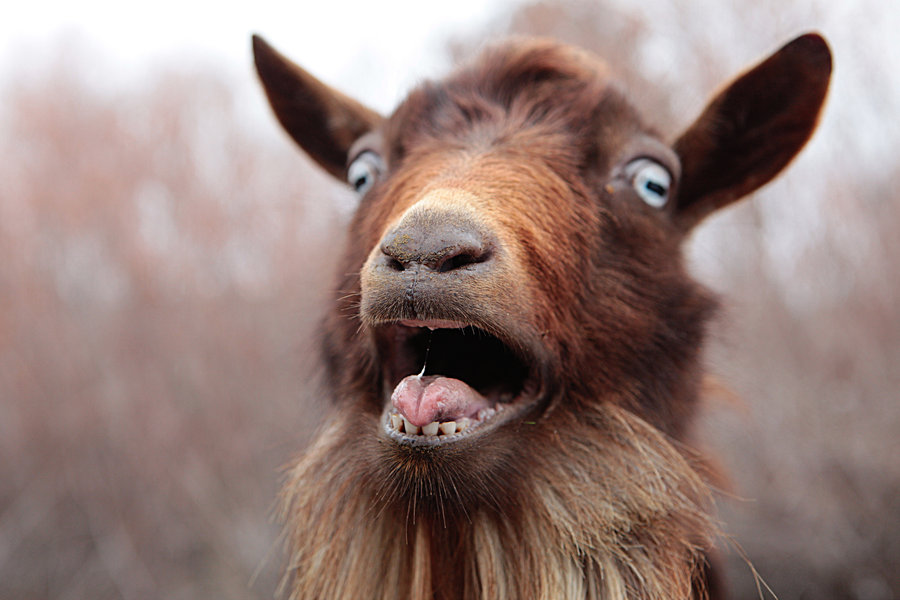 GOAT (Greatest Of All Time)
'GOAT' is a term that was used recently to describe Tom Brady when he helped engineer a comeback of the ages in this years Super Bowl. A remarkable achievement to come back from the brink of disaster.
However, at ISG this prompted one of the most repeated bar room conversations in the country, on who we thought was worthy of the title of GOAT, and being in the business that we are, how good would it be to get them to get them to sit across the table at a boardroom lunch or a client dinner? Being in the presence of greatness in such an intimate setting would be an extraordinary unforgettable experience that we would love to be able to arrange for you.
After much debate our GOAT's are;  Wally Lewis, Sir Ian Botham, Nick Farr-Jones, Luke Hodge, Allan Border, Kieren Perkins and Andrew Gaze. I'm sure that everyone will have a different opinion on who is a GOAT and obviously you can browse our website if you would like to meet with any of the amazing talent we can book for your most memorable event.
#wallylewis #beefy #ianbotham #nickfarrjones #lukehodge #allanborder #kierenperkins #andrewgaze #ISG #goat #tombrady