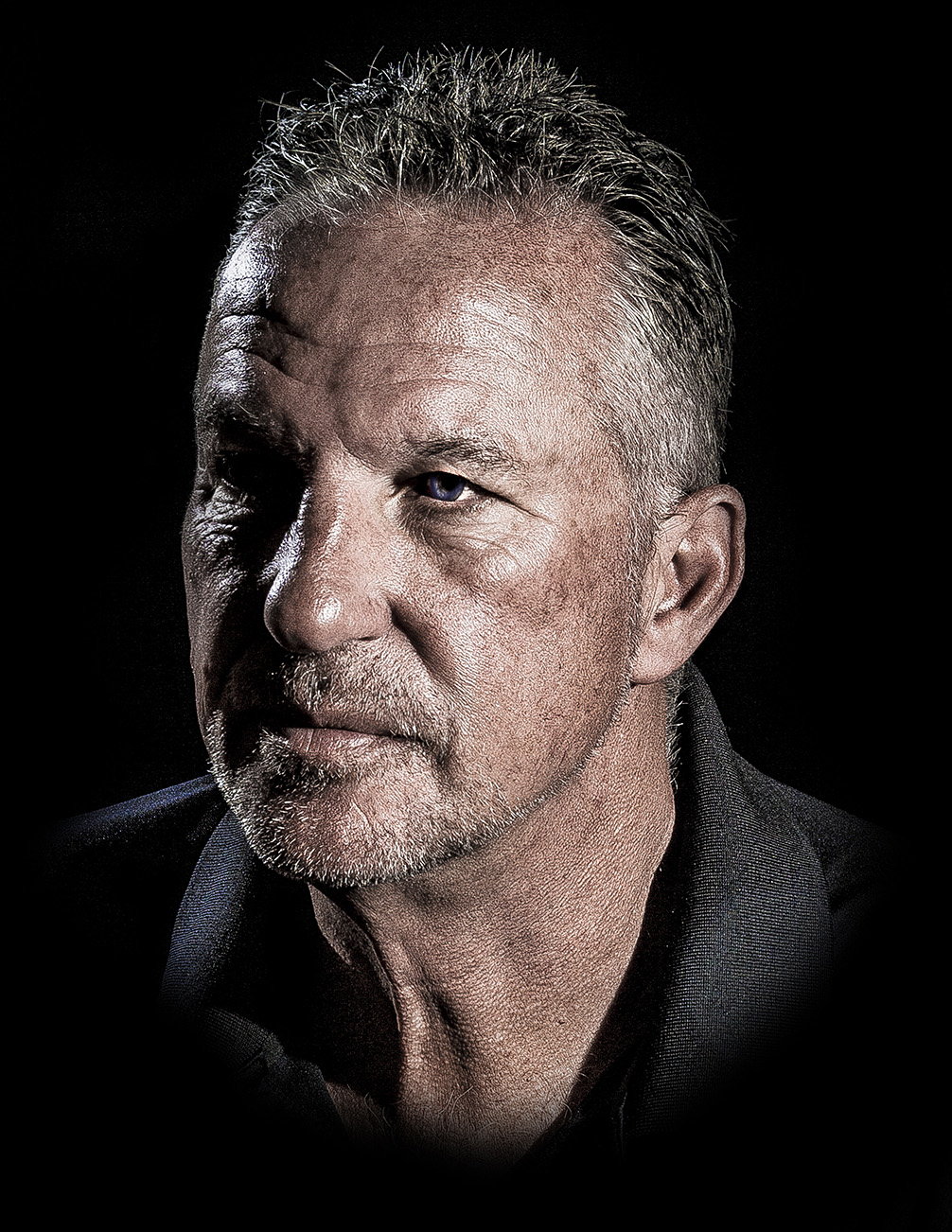 It's Just Not Cricket….
The definition of the phrase "'It's just not cricket" is having something that is unjust or just plain wrong done to someone or something'. The phrase alludes to cricket as it's regarded as a gentlemans game where fair play is paramount. The current form of the Australian Cricket team is certainly character building for our cricket mad nation and an unsuccessful Australian team is not something we are at all comfortable with!
"It's just not cricket" in our minds. With the game in turmoil who better to explain what's going wrong and how to fix it than the most famous and engaging personalities in world cricket this summer. From large corporate engagements, club functions, or intimate events where clients get an unforgettable, unique experience to meet and interact with their hero's. ISG's list this year includes, but is not limited to some of the all time greats such as:
Sir Ian Botham Dean Jones, Ryan Harris, Allan Border, Damien Fleming, Greg Matthews, Greg Ritchie, Rodney Hogg, Simon O'Donnell, Wasim Akram, Waqar Younis, Barry Richards and Kepler Wessels.
As Australia's only truely national sport that has cross over appeal to all demographics, cricketers have always been a preferred option for companies wanting to inspire staff or deepen their relationships with clients and having a celebrity at your club function will make it one to remember. Look forward to hearing from you when you plan your next event.