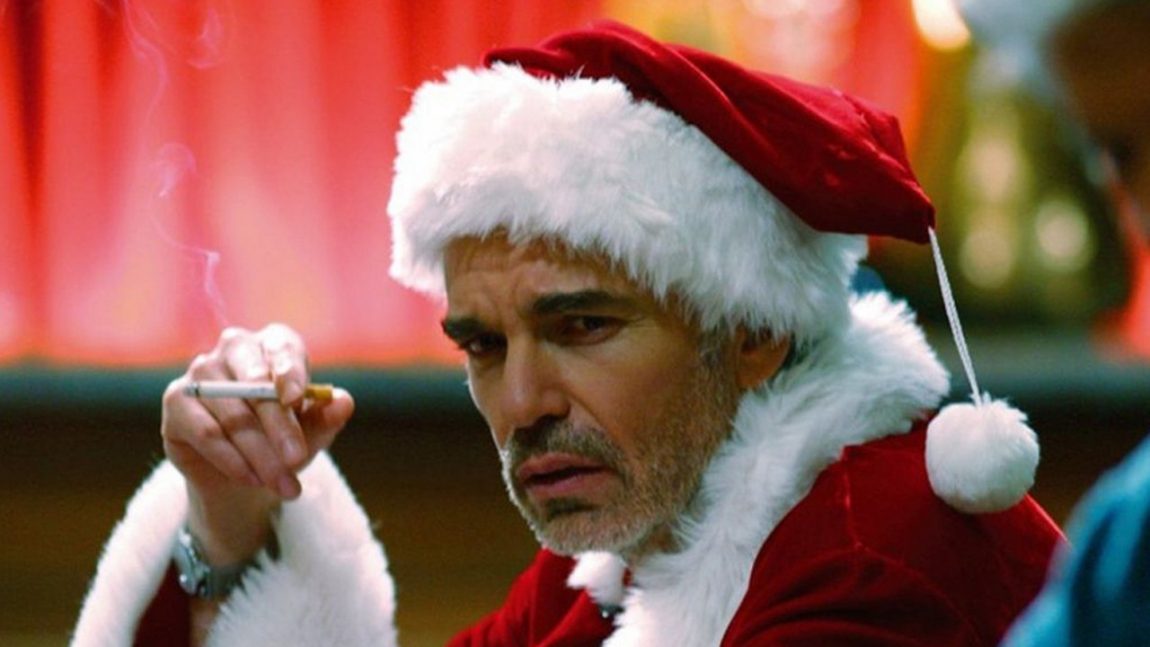 The Christmas Countdown
On the 16th of September it will be 100 days until Christmas, the year just seems to have flown by! To celebrate your companies success in 2017,  why not book a comedian, band or entertainer to make your end of year function a night to remember.
At ISG we have some of the best talent available in Australia and New Zealand, acts such as Lehmo, The Nelson Twins, and Vince Sorrenti have all been incredibly popular this year, but if you're looking for something a bit different why not get a magician such as Anthony Laye, or Warren Jackman.
We can also supply duos or cover bands to suit any event large or small, but whatever you are looking for, please get in touch as soon as possible to get ahead of the mad rush as we head into the silly season. You don't want to end up looking like 'Bad Santa'