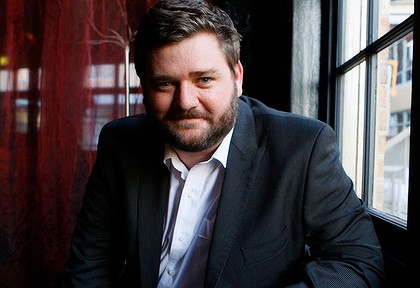 'Had a good year?' or 'What next?' 
As we approach the end of the financial year (EOFY) 'Had a good year?' is probably the most over used question for anyone involved in business. In the current climate, at ISG, we thought a better question to be asking is 'what next'.  And who better to answer than Paul Murray who is one of the most informed business and political analysts in Australia. His show is the most watched by 'C' suite executives for a reason.
As well as Paul, we are lucky enough to have access to so many other prominent business and political figures such as Michael Pascoe, Rosemary Vilgan, Dr Keith Suter, Graeme Samuel, Peter Beattie, Anna Bligh and Tim Fischer who all have amazing perspectives into what the future will bring in this uncertain world.
Or, if you would like to give your staff an EOFY thank you, by holding an event that celebrates their efforts, we can provide a number of Australia's most popular comedians and entertainers including the Nelson Twins, Lehmo, Ben Price or even the Hoodoo Gurus! Whatever you decide, please get in touch as soon as possible to secure their services for your EOFY function.