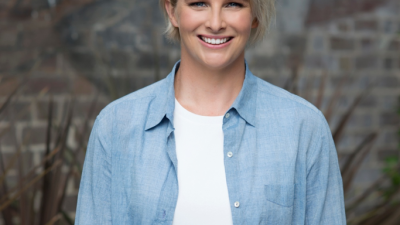 We could not be prouder to announce that ISG is now working with the brilliant Leisel Jones. Leisel's professional swimming career includes 14 individual world records, 9 Olympic medals – 3 Gold, 5 Silver and 1 Bronze, 7 World Championships titles, 10 Commonwealth Games Gold medals and 23 National titles. Why motivation is a myth.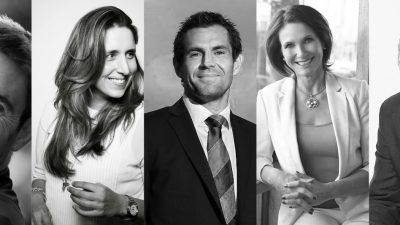 An organisations workplace culture is represented by the values which it truly lives by, not just by the words that it chooses to showcase on a wall somewhere. Successful companies understand that the quality of their output is directly reflected upon their team and how those team members feel in their place of work. While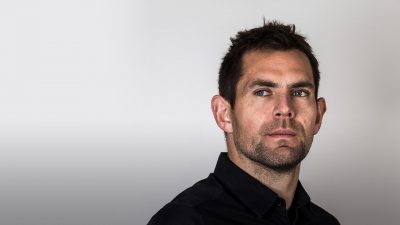 We are now in Round 19 of the 2018 season; meaning footy-lovers and anyone wearing their event-managing cap will be feeling that September is right around the corner!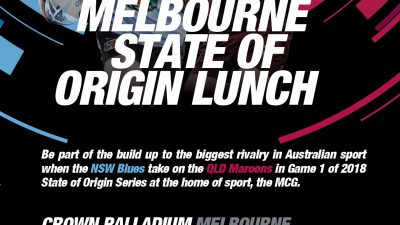 The Melbourne State of Origin Lunch! Our good friends over at Melbourne Network are putting on this terrific event at the Palladium at Crown Casino. Be part of the build-up when the NSW Blues take on the QLD Maroons in Game 1 of 2018 at the home of sport, the MCG. All enquiries are welcomed! Kind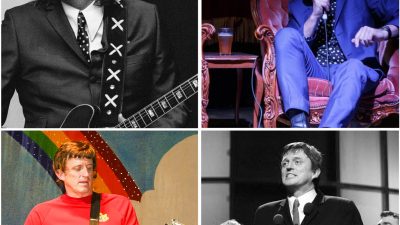 Murray is, of course, one of the original Wiggles. A founding member & guitarist of the group who proudly sported the red skivvy.  Cook has sold over 7 million CDs & 23 million DVD's worldwide, is a member of the Order of Australia and was inducted into ARIA Hall of Fame in 2011. In recent years,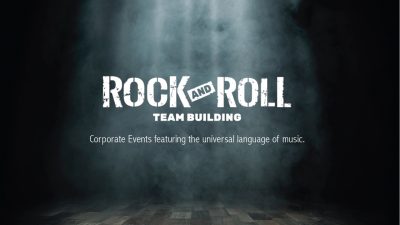 ISG Entertainment is proud to present Rock and Roll Team Building! Founded by Grammy-nominated songwriter and performer Ciaran Gribbin; These Incredibly entertaining workshops are the perfect experience to create engagement amongst your corporate team. Think of this as a musical awakening! The workshops create a relaxed environment where team members can be creative, express themselves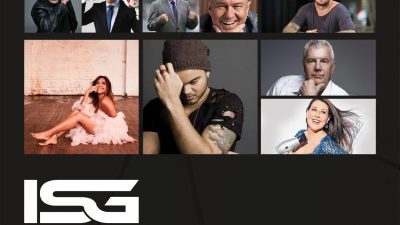 International Speakers Group is very excited to announce the launch of our new division 'ISG Entertainment'. We are now a one stop shop for all of your entertainment needs, in addition to our existing talent management and corporate speaking business. We have brought Aran Smith on board who has over 15 years' experience in the Entertainment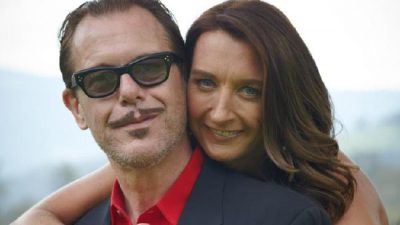 Surf and Rock Royalty, Layne Beachley and Kirk Pengilly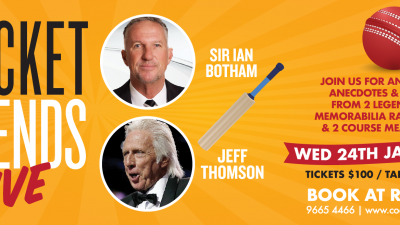 Late notice I know, but if you would like to hear from two of the best speakers we have on our books, there are still tickets available to see Sir Ian Botham and Jeff Thomson at the Coogee Diggers tomorrow kicking off at 6:30. Contact Coogee Diggers on +61 2 9665 4466 and mention ISG to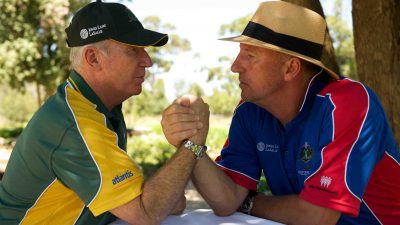 Win a signed bat by two Ashes legends, Sir Ian Botham and Alan Border. All you have to do is like our Facebook page and tag a mate. Its that simple. Competition closes on the last day of the Sydney Test.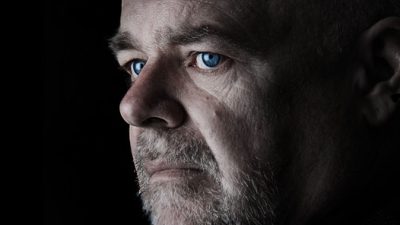 Perhaps the biggest interpersonal impact you can have in life is the ability to tell your story. Storytelling to an audience is a gift that's a blessing that only the very fortunate few are born with. For the majority of us, to be able to hold an audience in the palm of your hand is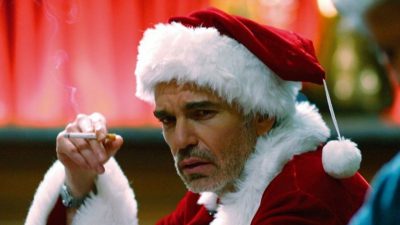 On the 16th of September it will be 100 days until Christmas, the year just seems to have flown by! To celebrate your companies success in 2017,  why not book a comedian, band or entertainer to make your end of year function a night to remember. At ISG we have some of the best talent available
You can login using your social profile