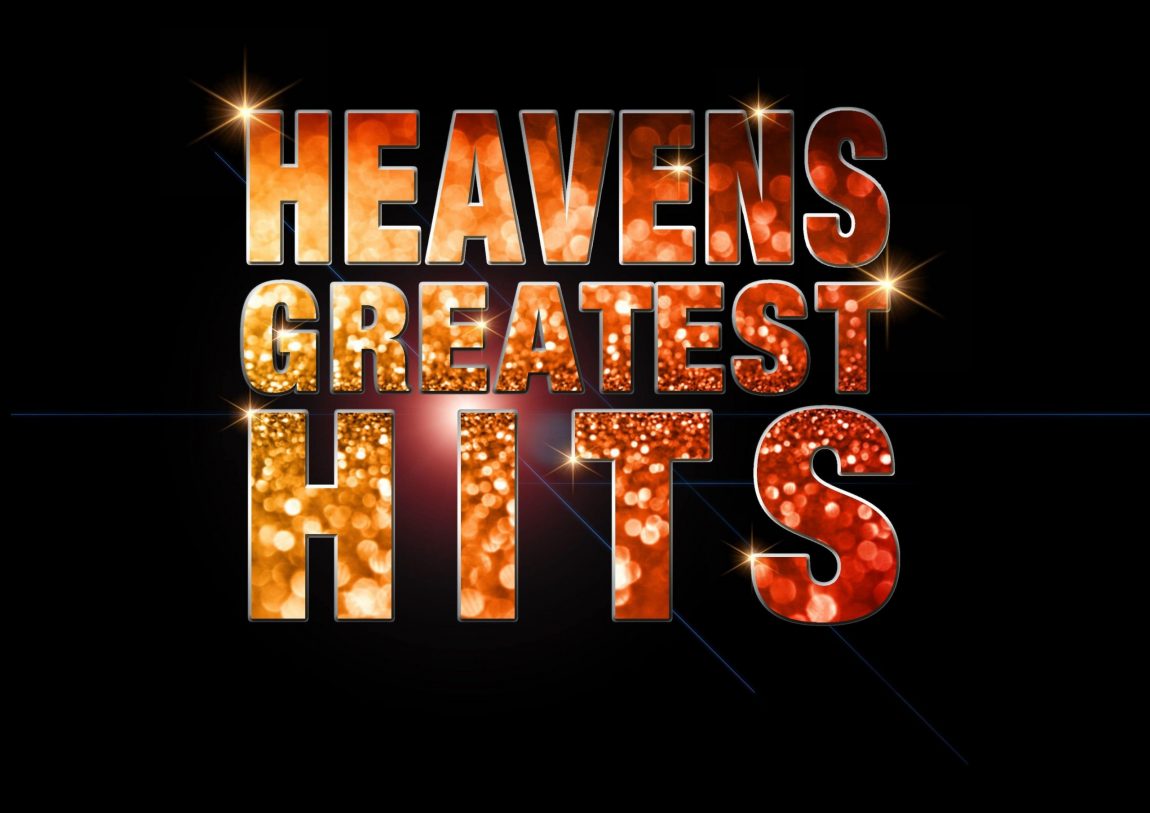 The Voices – Heavens Greatest Hits
Inspired by his top 10 album VALE, TAXIRIDE's JASON SINGH is joined by friends* including SHANNON NOLL, DALE RYDER – BOOM CRASH OPERA, ANDREW DeSILVA – CDB, RUSTY BROWN – ELECTRIC MARY and TIM WATSON – TAXIRIDE as they come together to pay homage to the greatest songs of all time by the great artists in the sky.

Drawing their inspiration from a range of artists including Prince, John Lennon, George Michael, Freddy Mercury, Tom Petty, Bon Scott, Marvin Gaye, Joe Cocker, David Bowie, Elvis, Michael Hutchence and many more – HEAVENS GREATEST HITS is a musical journey celebrating the hits that have provided a timeless soundtrack to our lives. With the energy and charisma these artists are known for, along with an incredible band of Australia's premier musicians, HEAVENS GREATEST HITS is a homage to legendary passed superstars.