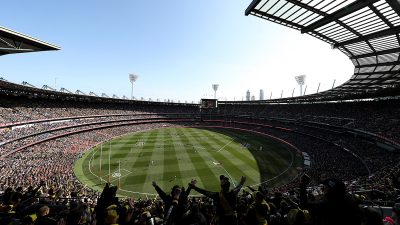 With less than a month to go until the AFL season kicks off we are very excited to be able to offer the most extensive list of AFL talent in Australia. We have the most exciting and engaging speakers that will make your AFL function the 'go to' event of the year. To book any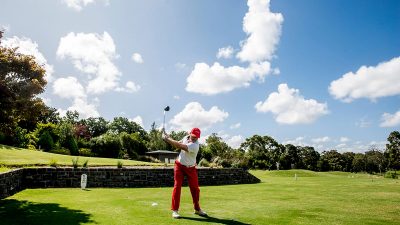 ISG is proud to have managed Sir Ian Botham's Bushfire Appeal golf day that took place on Monday (03.02.20) at Kew Golf Club. At short notice 20, high profile sporting & entertainment celebrities gave up their time to play in the sold-out corporate field. The day was a huge success with $40,000 raised during the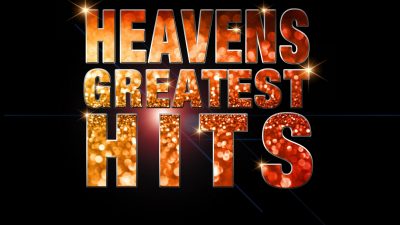 Inspired by his top 10 album VALE, TAXIRIDE's JASON SINGH is joined by friends* including SHANNON NOLL, DALE RYDER – BOOM CRASH OPERA, ANDREW DeSILVA – CDB, RUSTY BROWN – ELECTRIC MARY and TIM WATSON – TAXIRIDE as they come together to pay homage to the greatest songs of all time by the great artists in the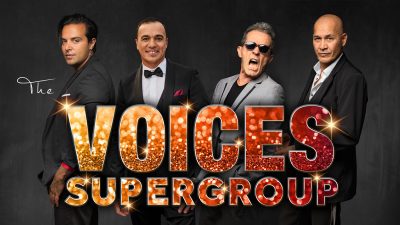 Australia's only Supergroup offering over four decades of hits. The Voices will provide your next event with the ultimate experience.An all-star line-up of original recording artists performs their original chart-topping hits along with an array of classic covers. You will be entertained by your chosen combination of our featured vocalists including Taxiride's Jason Singh, Shannon Noll, Boom Crash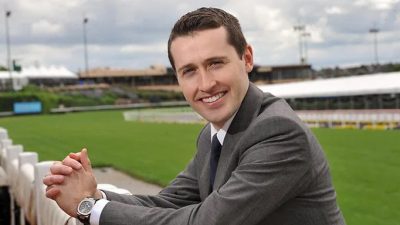 Tom Waterhouse: Tom comes from a family of racing royalty but has an amazing business story with the creation of tomwaterhouse.com. By 2008 he'd worked up to become Australia's largest and most profitable on-course bookmaker. In 2010, he launched the online wagering company TomWaterhouse.com with just three people in a dingy office at Moonee Valley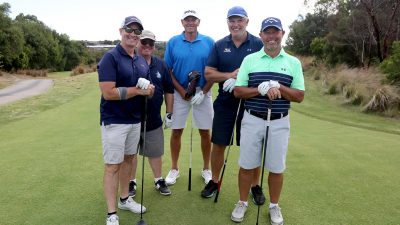 I always looked forward to going to play golf just a little bit more when I knew I was playing with Spud. He only took the game up in recent years and didn't have the most gracious swing but the laugh you would get from being in that man's company for 4 or 5 hours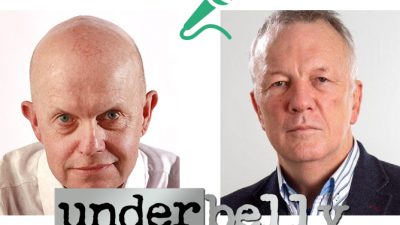 Underbelly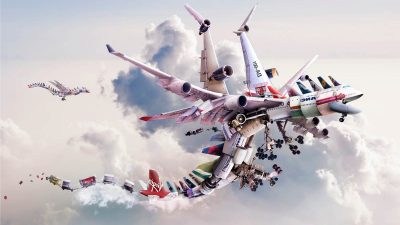 Its that time of year when corporate Australia decides its time to get together.  Today three of ISG's talent were in the air getting to engagements all around Australia,  Todd Sampson flying from Sydney to Adelaide, Kieren Perkins from Melbourne to Hamilton Island, and Dean Jones from Melbourne to Karratha.  What can go wrong? High profile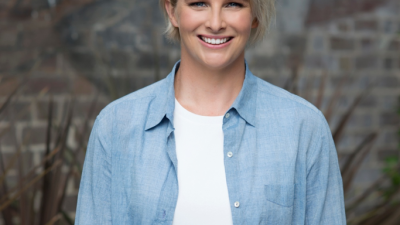 We could not be prouder to announce that ISG is now working with the brilliant Leisel Jones. Leisel's professional swimming career includes 14 individual world records, 9 Olympic medals – 3 Gold, 5 Silver and 1 Bronze, 7 World Championships titles, 10 Commonwealth Games Gold medals and 23 National titles. Why motivation is a myth.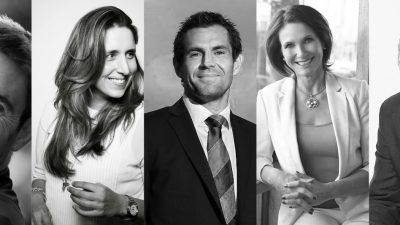 An organisations workplace culture is represented by the values which it truly lives by, not just by the words that it chooses to showcase on a wall somewhere. Successful companies understand that the quality of their output is directly reflected upon their team and how those team members feel in their place of work. While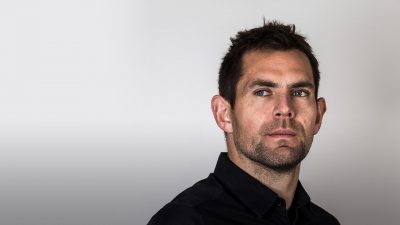 We are now in Round 19 of the 2018 season; meaning footy-lovers and anyone wearing their event-managing cap will be feeling that September is right around the corner!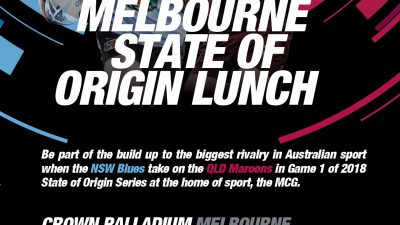 The Melbourne State of Origin Lunch! Our good friends over at Melbourne Network are putting on this terrific event at the Palladium at Crown Casino. Be part of the build-up when the NSW Blues take on the QLD Maroons in Game 1 of 2018 at the home of sport, the MCG. All enquiries are welcomed! Kind
You can login using your social profile